The smaller the business, the tougher it is to operate. While it may seem like larger enterprises have a more difficult time due to the size and complexity of the business… They have more people (and money) to throw at any problem. They may also have had experience dealing with such business issues in the past. Which helps them to navigate difficult waters today. So with that in mind, today I'm sharing Pros and Cons of Using Third-Party Providers within your business. Read on for my thoughts. 
Pros and Cons of Using Third-Party Providers
When considering outsourcing certain services to a third party as an SME, there are certain pros and cons to this approach. Here are a few to be aware of. 
Pro – Get Up to Speed Sooner
Rather than needing to start from scratch, it's possible to outsource quickly and efficiently to a team that's already up to speed. While a third party will need to learn the nuances of your business requirements… It's vastly quicker compared to going through the recruitment and training process for a new in-house team.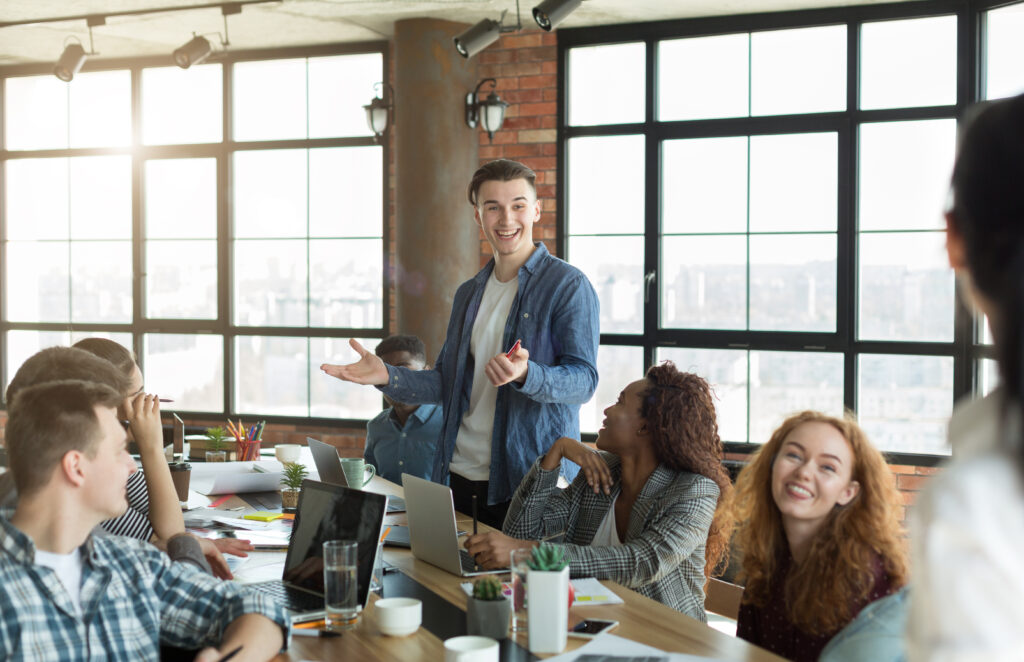 In the case of IT Support Kent and elsewhere, people who can learn about your business and provide the support required is more efficient. Companies like Impreza IT can provide timely IT support for SMEs, but also cybersecurity, multi-factor authentication technology, and mobile device management to keep their clients' networks safer. Their impressive range of services provides affordable protection and support to UK companies. 
Con – Not Everyone Will Be in the Same Office
In the age of remote workers and people working from home… This is less of a concern than it used to be. Nevertheless, some business owners worry when people working on behalf of their company aren't doing so all from the same office. 
The concern typically eases once it becomes clear that their company is in good hands with a third-party provider. This assurance can be ascertained through a better appreciation of what the third-party offers and how qualified they are to do so. 
Pro – Not Having to Recruit, Train & Manage a New Team
Running a business is difficult at the best of times. But operating an IT support team effectively is a separate challenge.
The recruitment requirements are specific enough that it's necessary to hire only people who know what they're doing. Otherwise, they won't be able to help anyone. Then performance scores will drop when clients get confused rather than assisted. Therefore, people and their knowledge are just as important as technology. 
Managing the team effectively and keeping staff well-trained is something you have to keep on top of. This is hard to do in addition to managing the core business. 
Con – A Feeling of a Loss of Control
Some business owners were initially reluctant to hire any employees because they wanted to be at the centre of everything. Having gotten used to trusting their staff, they now have some concerns over outsourcing services to a third-party. 
Essentially, this is the same kind of difficulty as when they started out. Handling the loss of control issue must be done in stages, so they can gain a level of comfort. 
There are various considerations with outsourcing to a third-party through a service provider or even a freelancer. However, for businesses to grow whilst avoiding taking on huge expansion costs… It's hugely beneficial to use third-party providers to smooth the way.