One of the most famous phrases coined is "I can't be in two places at once." Well guess what? Yes you can. The internet is the place where you can be many places at once over many different social media platforms. What this means for businesses is that they can effectively have a number of stores and offices running from home. With that in mind, today I'm sharing the secret of how to be in two places at once… Without having an identical twin! Read on to find out more. 
How To Be In Two Places At Once – How the Internet is your Partner in Successful Trading
Forward thinking business owners have established their presence on Facebook, Linkedin, Twitter and others. They do this to take advantage of the new normal in trading. However, they all serve a main purpose of drawing them back to the original online presence: the website.
The Website
Whether you have a store or office or warehouse, the majority of people who learn about your business is from your website.
People like to browse and interact with websites to see what you are all about or if you stock a certain item. So in theory it should be the most cared for aspect of your business to showcase your image and inventory.
This will require updating regularly as it can be a bit embarrassing if you advertise somewhere else of a product or service that is not promoted on your website. Your website is the master showroom for your business. Be sure it's the first place that knows everything.
Easy to Use Shopping
Now people don't need to come into your store to buy a product… The internet has made it as easy as choosing a colour.
Whether you utilise shopping cart software or run an ecommerce site to trade online… Be sure that your package is customer friendly. Additionally, ensure it doesn't encompass too many clicks and checkpoints to get that purchase. People don't like overly complicated check out services. Especially if they throw extra products for consideration or asking them for recommendations.
If your business is about taking the stress out of online shopping then be sure that the site you present lives up to the promise. There is always still time to empty that basket and go to another store, even online.
Bring In the Experts
How about another successful avenue of being in two places at once. How about posting online daily without taking your eyes off of customers in store? You would be surprised to learn that most successful business owners actually employ a digital agency to run their online presence and generate the business for them. Why?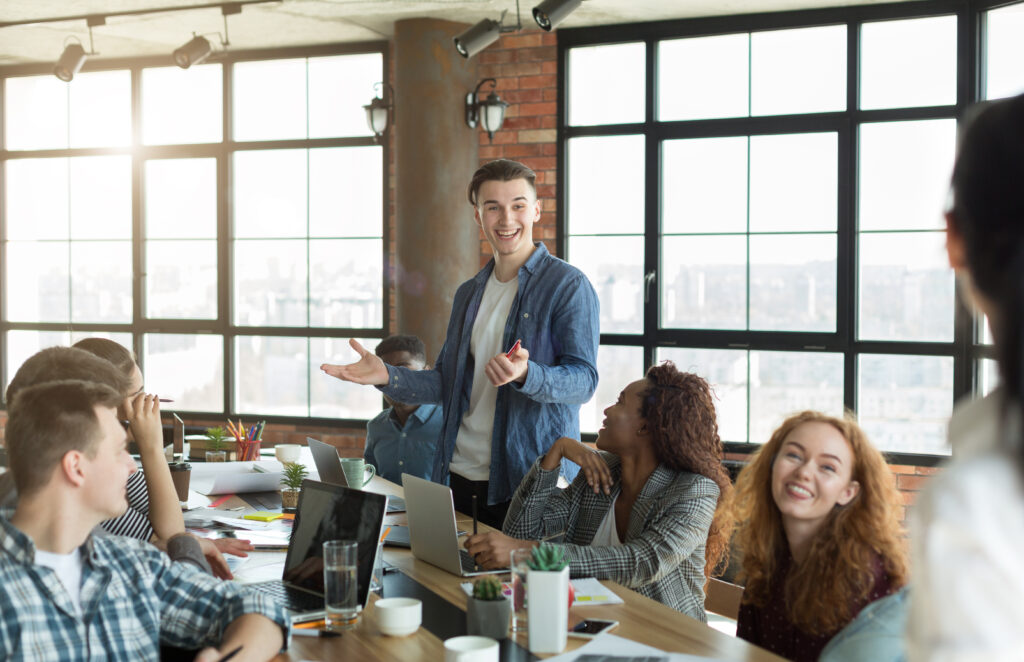 Several reasons: Firstly, not only do they oversee and maintain your website to ensure it is operating as it should… But they also incorporate graphic design, copywriting and various online trading practices. These include search engine optimisation to bring your company a maximum amount of business. This also includes handling the daily social media postings online to really give a strategic approach to trading effectively.
Stockport web design firms employ a great number of experts in-house to ensure the very best is provided to clients, be it responsive web design to professional copy. This is truly the age where you can be in many places at once and be bringing in just as many new customers.
Advertising is So Much Cheaper Online
Social media platforms such as Facebook and Linkedin give business owners a real opportunity to meet the demands of people far and wide with business groups, pages and events that can be set up easily.
However, it still takes a lot of dedicated time to promote daily, sometimes even as much as 3 times a day over hundreds of business groups. The focus is to bring new customers to your website which brings them to your business. 
The trick is to engage with compelling offers, products, recommendations and stories that get people hooked to your identity online and enticed about what you offer them. Lazy posting is always apparent and people can read that you have just thrown out a couple of sentences full of words that came to your head.
People read to be entertained. Remember that whenever you post something regarding the personality of your business.